Dr. Wálter Estrada: «The National Engineering University is committed to the development of technology-based ventures»
On Wednesday, June 26, a Networking organized by Start-Up UNI was held in order to present to the network of mentors. The program with the most selected personalities of recognized national and international trajectory, involved in the growth and strengthening of the pre-incubation and incubation of ventures in the National University of Engineering.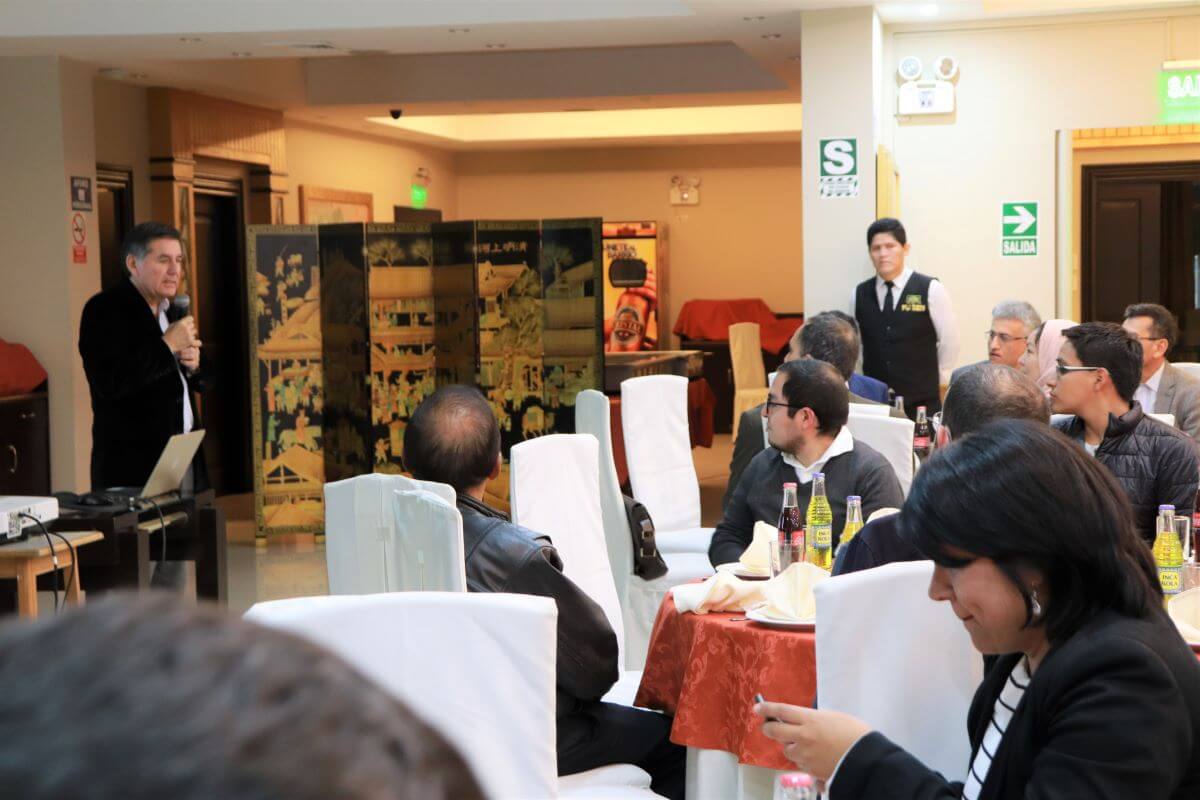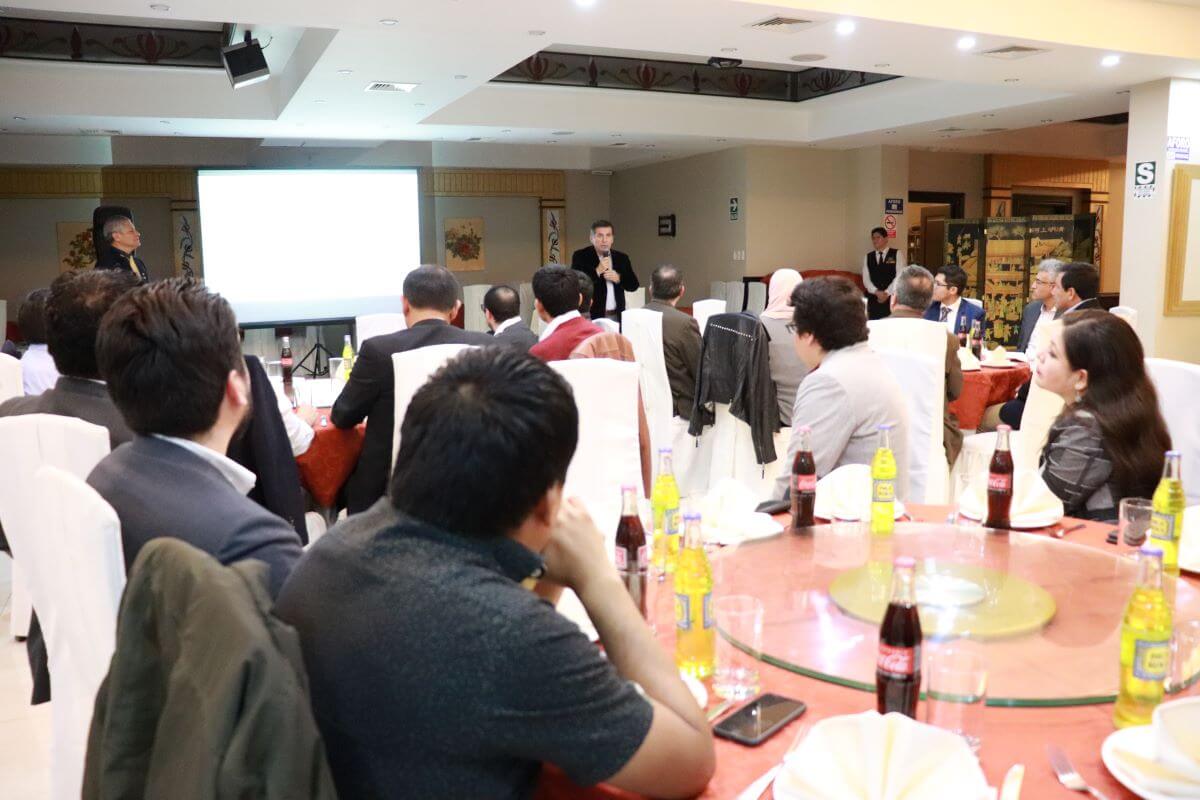 Dr. Walter Estrada López, Vice Chancellor of Research of the UNI, highlighted the University's commitment to the development of technology-based ventures through Start-Up UNI and highlighted the importance of these activities in which many young students can interact with their various initiatives and recognized talent.
The meeting was chaired by Ing. César Pongo, Start-Up Manager UNI, who explained the role played by the mentor network of Startup UNI. It is fundamental piece in the consolidation of the ventures, supporting specific issues and sharing their knowledge and contacts until developing the necessary capacities so that the projects advance with greater effectiveness.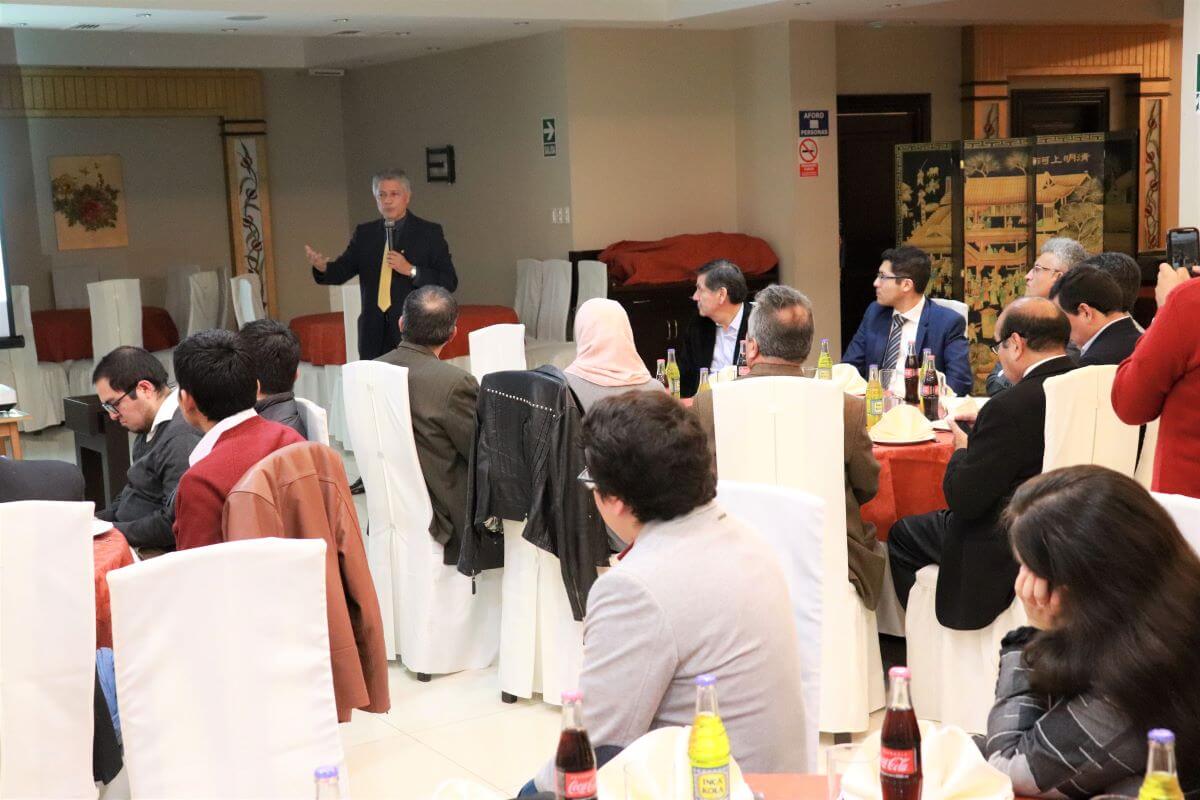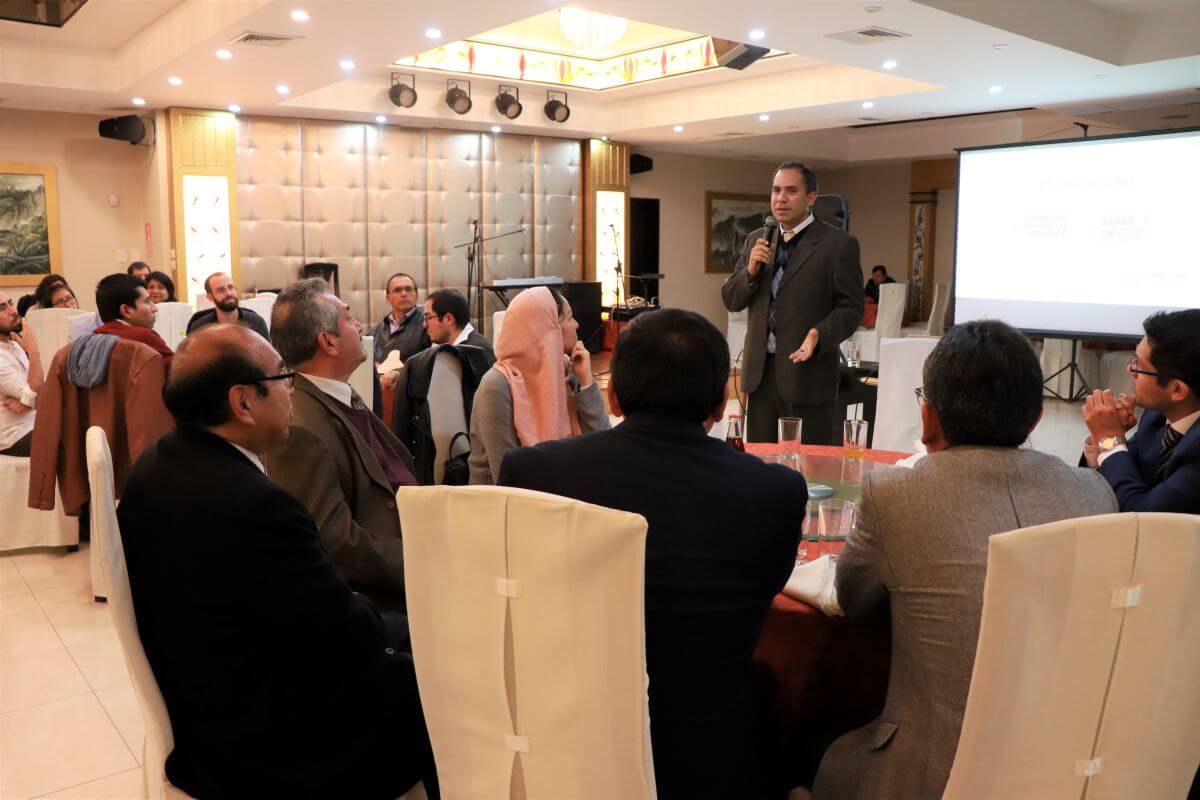 Meanwhile, the director of the Office of Management of Innovation and Technology Transfer (OGIT-UNI), Ing. José Oliden Martínez made a remembrance about the foundational beginnings of Startup UNI in 2015 and the first successful ventures.
In his final speech, he expressed the willingness of the OGIT to continue supporting Start-Up UNI by promoting a new generation of technology-based companies in Peru.
Many mentors also showed their willingness to continue with this task and the invocation to redouble their efforts in the creation of new innovative business ideas. In that context, the mentor Mg. Erwin Salas, from MIT, said that his biggest dream is for the next unicorn startup to come out of the current team of UNI entrepreneurs.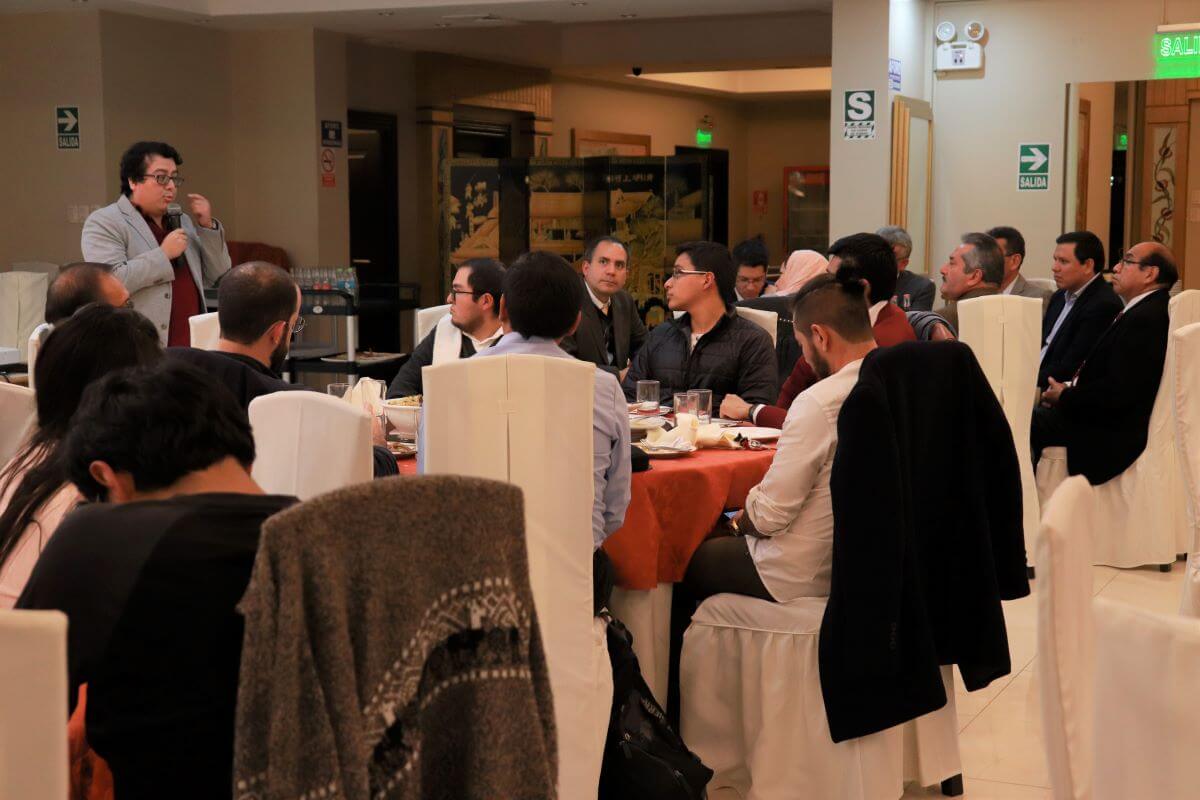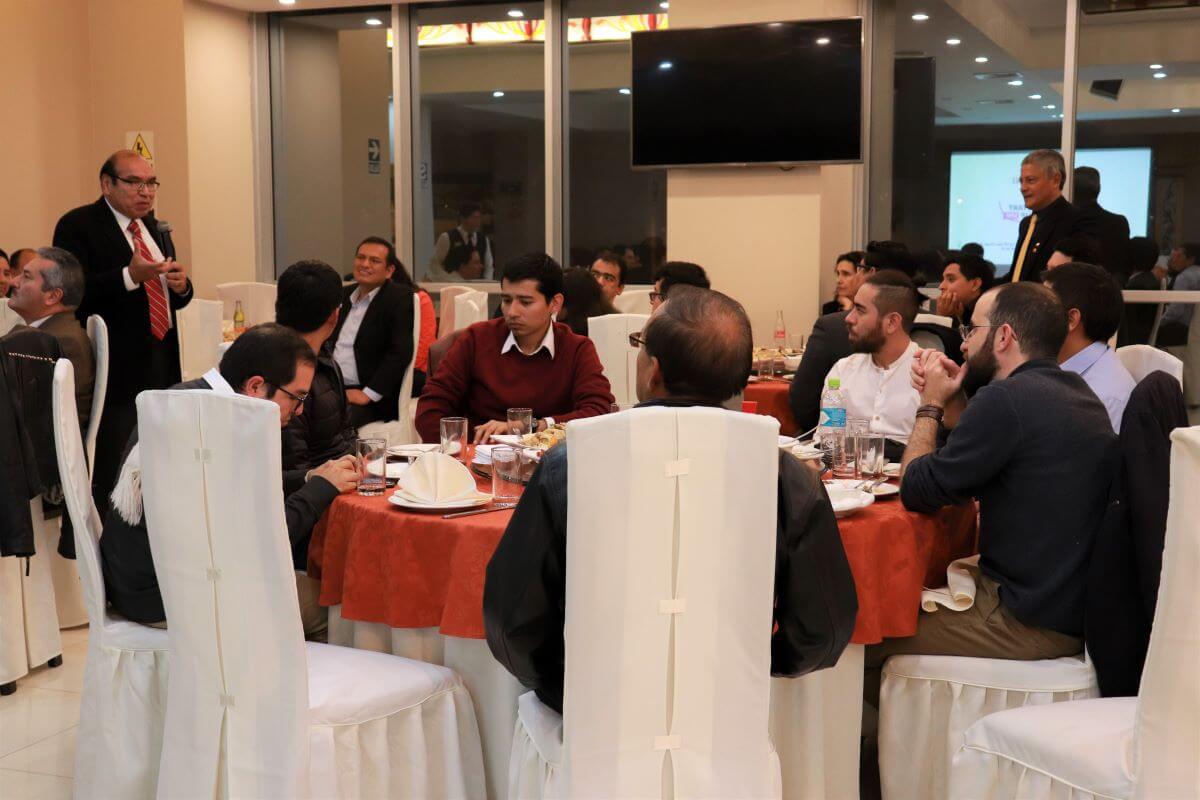 The Mentoring Network brings together the most outstanding entrepreneurs, and professionals with a recognized track record who make their knowledge and experience to guide those who wish to carry out their own project.
"Committed to forge the new generation of technology-based companies in the country"